2020 see's us in our third year & going from strength to strength; with 2 undercover stages,+ an acoustic stage in our 2nd marquee; an extensive bar & a gin bar with excellent quality reasonably priced drinks. We will also be having stalls selling food & clothes etc plus oodles of talent, both new & some returning favourites.
We are a small group of individuals working hard to raise finds for Carr vale FC; an invaluable resource for 6 - 16 yr olds within the community of Carr Vale Bolsover.
To all the people and bands that came and supported us at Under the Castle this year we raised £2000.00 for CARR VALE COLTS FOOTBALL CLUB
and £130.00 for RHUBARB FARM. Many thanks to everyone that made this possible.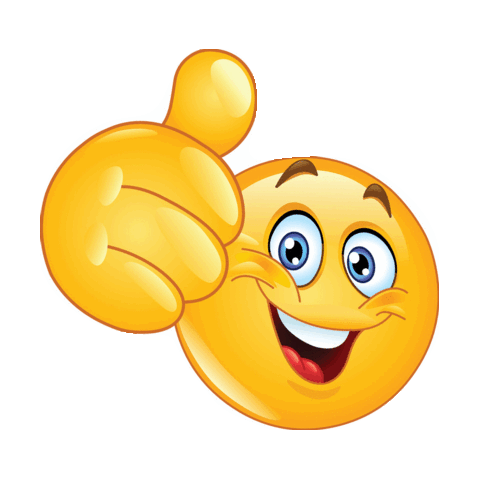 Made By Joel Howe,Tarquin Twells & Jayne Green
2020 will see us continue to support Carr Vale FC
so grab your tickets while the early bird offer is on!